P&P Press History
How we got started
P&P Press, Inc. was established and built by its founder, Larry B. Perkins. Larry learned the technical attributes of web-offset printing at Tazewell Publishing Company in Morton (considered at the time to be the premier central printing plant in downstate Illinois).
Started as a printing apprentice, progressing to journeyman ahead of schedule

Promoted eight times in the next seven years

Concluded his tenure there as Production Manager

Founded P&P Press, Inc. in 1984

Served as president of the Non-Heat Web Offset Press Association (a division of the Web Offset Association of America) and held a variety of other national association offices

Passed away in 2002 at 48 years of age
After Larry's passing, his wife Sheila D. Perkins assumed leadership of the company. P&P Press, Inc. was sold to Arthur P. Young in 2011.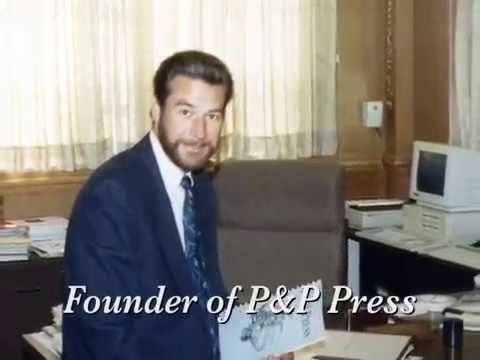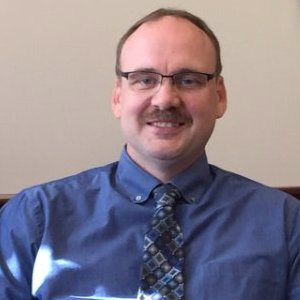 Arthur P. Young
Current CEO
Began his career at P&P Press in 1986

Promoted multiple times, eventually serving as manager in each functional department

Promoted to Production Manager in 1996

Led project to purchase and install new press in 2005

Promoted to Vice President of Production in 2010

Purchased P&P Press in 2011

Expanded capability by adding two press lines and with additional color capacity

Expanded into new markets with internet on-demand printing in 2015

Added in-line sheeting and Ultra-Violet (UV) coating capability in 2016

Upgrades equipment and software regularly to retain P&P's state-of-the-art processes
P&P Press has done another excellent job! We appreciate all of the extra efforts you and your staff make to accomplish such a fine job for us. Thanks so much!
The employees of P&P Press have earned our confidence through their hard work and careful attention to details of our publishing needs.
The posters look great and we are already getting compliments. I was so surprised they were already here when I got back from a lunch hour walk. We will be doing more business together!