Looking For Low Pricing ?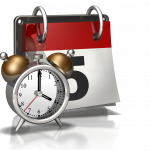 Have you run out of ways to reduce your printing costs? We haven't ! Now we offer more than one way to reduce your printing and mailing costs.
It's called "Schedule Sensitive Pricing" and is only offered by P&P Press (and not that often!) With this economy, could there be a better time to check it out?
Best Practices Analysis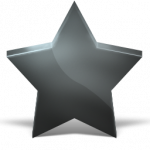 Every printer is different. Because that difference is usually the result of specialization, it can mean a lot to you if you take advantage of those differences.
We call them "Best Practices". It is a way for us to apply the best methods and options available to process your job.
This Free analysis is prepared by us. Then you decide how well it will work for you.