Our Mission
Provide Great Printing, Every Time, for Every Customer.
Our Vision
We aim to be our customer's first choice in printing solutions by providing the latest products, services, and advanced technologies.
We will continue to develop our online design studio and offset printing to be second-to-none in the Midwest. Our desire is to be a leader in the digital print services world.
Our customers are the life of our business. Consistently meeting their needs and expectations in the rapidly changing world of print is our highest priority. Customer care, innovation, quality, and timely response are our core driving principles.
Our employees are the carriers of our missional DNA. Understanding this reality, we strive to be an employer of choice in the Greater Peoria Area by attracting the best talent and being a top-level benefits provider in our industry.
Our Values
We value our customers. We value our experience. We value high-quality printing. We value a family oriented, fun work environment. We value local engagement. We value partnerships.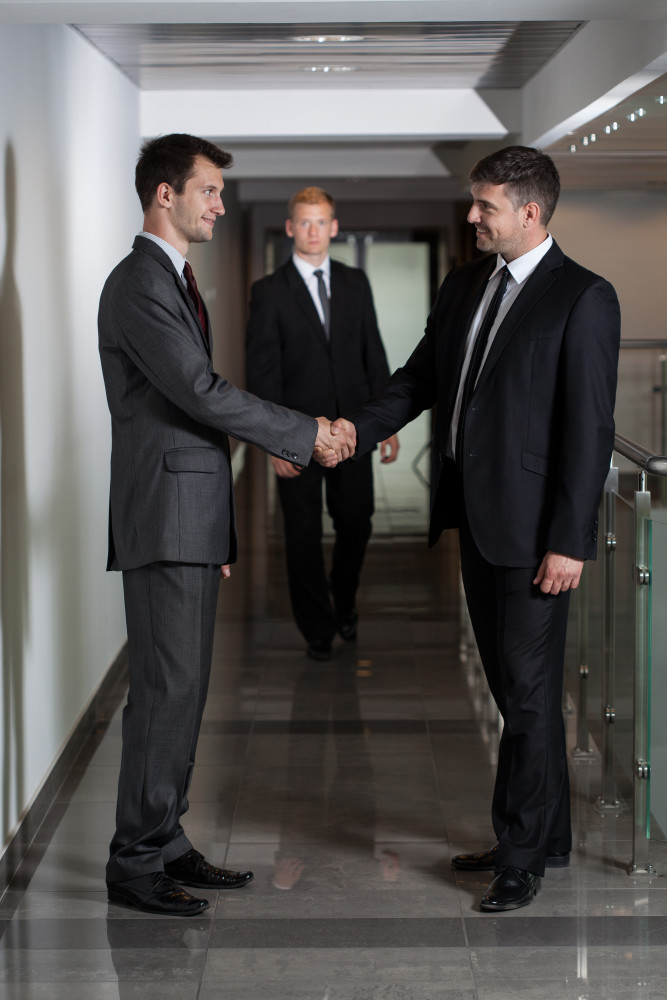 P&P Press has done another excellent job! We appreciate all of the extra efforts you and your staff make to accomplish such a fine job for us. Thanks so much!
The employees of P&P Press have earned our confidence through their hard work and careful attention to details of our publishing needs.
The posters look great and we are already getting compliments. I was so surprised they were already here when I got back from a lunch hour walk. We will be doing more business together!