This is a superior responsive
WordPress Theme
of the highest quality
Looking excellent on any device
Tested on laptops, desktops, smartphones and tablets.
Present yourself to the whole world
About us
Use Monstroid to design an up-to date site of any kind in the short run. Created by experienced professional, this multipage theme offers a variety of effective solutions for both designers and beginners who don't know a thing about coding.
Expose Your Portfolio
Our services
In the portfolio section you can display your works consisting of screenshots and additional information such as description, short description, URL, date of completion, etc. Moreover you can add not just one, but as many images to one portfolio item for better visual guidance.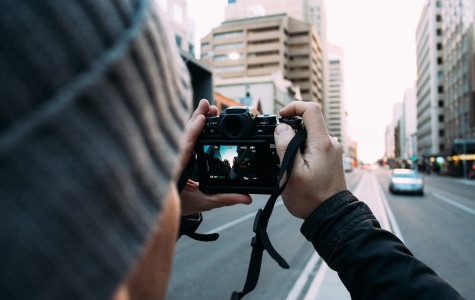 Sed ut perspiciatis unde omnis iste natus error sit voluptatem accusantium doloremque laudantium, totam rem aperiam, eaque ipsa quae ab
Theme options
The range of theme options available is enough to tune even the least part of this template.
Blog portfolio styles
To make your blog or portfolio unforgettable choose among the number of predefined styles.
Layouts
Using the amount of styles and layouts you can make your website an out-of -this-world phenomenon.
WooCommerce Integration
Being a 100% WooCommerce theme you can configure your store in just a few minutes.
Based on Experience
Our expertise
TemplateMonster team used 13 year experience to build the most advanced WordPress theme ever built. The Monstroid was created with all those remarks and wishes our clients ever expressed. Every single feature or option you will ever need can be found inside this theme.
Represent your staff
Learn more about us
It's perfect to display the members of your staff, team or working force. Within Monstroid theme you can present your team members in the best well made and interface with special design and multiple styling options.
Visit Us on Social Sites
Get in touch with us
[cherry_follow networks="facebook,pinterest,twitter"]
Read the kind words from happy clients
P&P Press has done another excellent job! We appreciate all of the extra efforts you and your staff make to accomplish such a fine job for us. Thanks so much!
The employees of P&P Press have earned our confidence through their hard work and careful attention to details of our publishing needs.
The posters look great and we are already getting compliments. I was so surprised they were already here when I got back from a lunch hour walk. We will be doing more business together!
Introduce Your Best Customers
Our customers
Visit & Get Ready to Share